Watch the recorded session of Key Management Best Practices:
Did you miss the Key Management Best Practices webinar or would like to watch it again? You can now view the session's recording and material online.
During the webinar, QuintessenceLabs CTO John Leiseboer discussed the challenges of managing encryption keys and other cryptographic objects, the best practices for key management, how they work, and what they mean for a successful key management deployment.
Key Takeaways:
The most important encryption key management recommendations and best practices from the cyber security space
How a successful key management deployment can strengthen your data protection strategy
What to look for in a key manager for successful encryption deployments and what QuintesseceLabs' key & policy manager offers
Presenters: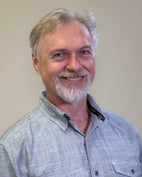 John Leiseboer
Chief Technical Officer
John has worked in the fields of communications, and information security for over thirty-five years, designing and architecting commercial and military communications and information security hardware, software and systems.
He is also the founding CTO at QuintessenceLabs, responsible for the research, design and development of key management, comsec and infosec products. He has contributed to the development of multiple major security standards.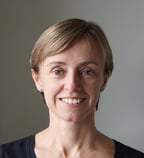 Jane Melia
VP of Strategic Business Development
Jane Melia is the Vice President of Strategic Business Development at QuintessenceLabs, where she leads all market and product strategy activities.
Jane holds a degree in Engineering from Imperial College and Ph.D. in Fluid Mechanics from Cambridge University and has more than 20 years' experience in technology industries including 8 years at HP.